The Team
We are a team of gut-specialist registered dietitians who not only work at the forefront of gut health research at King's College London, but have a wealth of experience helping people get their tract back on track. And we're on a mission to help you become your healthiest, happiest self, by empowering you with practical and easy-to-digest, evidence-based advice and support.
Registered Dietitian with a PhD in gut health.
Registered Clinical & Research Dietitian.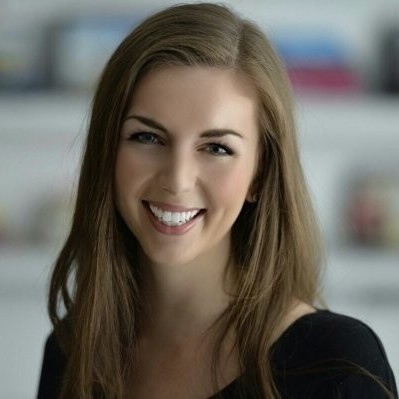 Registered Clinical & Research Dietitian.
Clinical Expertise
Whether you are struggling with gut symptoms or just want to maximise your gut health, get in touch to find out how we can help you achieve your goals using the latest research and an evidence-based approach.
Boosting the health of our gut is one of the most effective ways to enhance our overall health and wellbeing.
Whether it's an occasional inconvenience or a debilitating daily occurence, don't put up with your symptoms.
Food intolerances can be confusing to navigate. We'll help you determine whether a specific food doesn't agree with you or if there is another cause.
Inflammatory Bowel Disease
Whether you have Crohn's disease or Ulcerative Colitis, we'll guide you on ways to manage your symptoms.
SIBO (small intestinal bacterial overgrowth) is characterised by an increased number of microbes invading the small intestine, which is much more sensitive. We can help with diagnosis and management.
An autoimmune condition whereby your immune system attacks the gut when exposed to gluten, affecting 1 in 100 people, managed by a strict gluten-free diet with the essential dietitian support to ensure you stay nutritionally balanced.
Symptoms often include abdominal pain, bloating, diarrhoea and constipation. There are several dietary strategies that can tackle IBS symptoms.
A treatment option for people with IBS symptoms, through phases of exclusion for FODMAP foods closely guided by a dietitian.
A category of conditions where the structure of the gut is normal but the function isn't.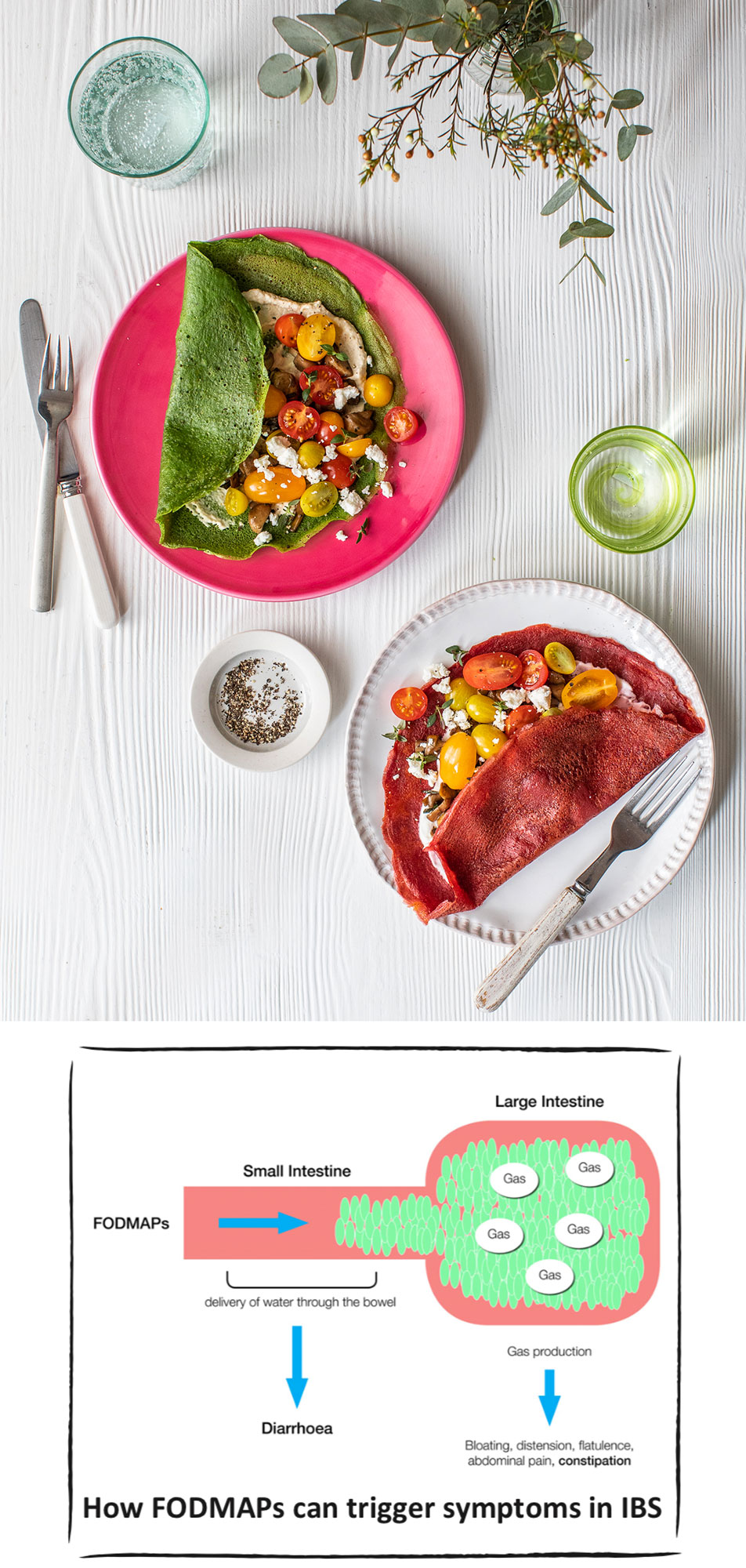 Gut Health Evenings at The Gut Health Clinic
Group sessions for those with IBS
This group session addresses the background and management of irritable bowel syndrome (IBS), through the evidence-based dietary advice (including low FODMAP diet) and mindfulness strategies delivered by an experienced gut specialist dietitian. The group will Include a maximum of 15 attendees. For those who benefit from the diet, we strongly recommend that you attend the follow-up group session which goes through the reintroduction process. Research, Including that from our team at King's College London, suggests 70% of people with IBS benefit from this approach. If you do not see any benefit after the first session, it's recommended that you see a dietitian one-on-one who will be able to troubleshoot with you.
Why do you need to see a dietitian for guidance?
The low FODMAP diet is a complex diet that includes 3 district stages:
Stage 1: Restriction of high FODMAP foods from the diet for 4-6 weeks
Stage 2: Re-introduction of high FODMAP foods back in the diet to identify intolerances Stage 3: Personalisation of long-term diet
The success rate and safety of this diet is influenced by how well you are able follow the diet and lifestyle strategies which we will discuss. This in turn depends on how empowered you feel and how well you know its principles.
Why attend our group session?
While no personalised advice can be provided in a group setting, our dietitians will fully educate you on the principles of the low FODMAP diet and lifestyle strategies as well as providing practical suggestions on how to implement these into your daily life. In addition, research has shown that the low FODMAP diet can have a negative impact on the bacteria that live in our gut, as well as on the intake of key nutrients (e.g. calcium). Our dietitians will ensure such impact is as minimal as possible through appropriate support and guidance on your dietary habits.
The group sessions also provide a unique opportunity to meet other people who face similar symptoms and troubles to you, exchange ideas and experiences, and support each other in a safe learning environment.
Booking details
Day: Thursday evenings
Time: 6:00pm to 8:30pm (initial); 6:00pm-7:30pm (follow-up)
Address: Harley Street Precinct, 22 Upper Wimpole Street, London W1G 6NB
Initial 2.5hrs (£90); Follow-up 1.5hrs (£75)
Stay tuned for the dates for upcoming Gut Health Evenings!
If you have any questions or are interested in booking, get in touch with the team at bookings@theguthealthclinic.com
Where to find us:
22 Upper Wimpole St, Marylebone, London W1G 6NB